ESE 211 Electronic Laboratory A, Fall 2016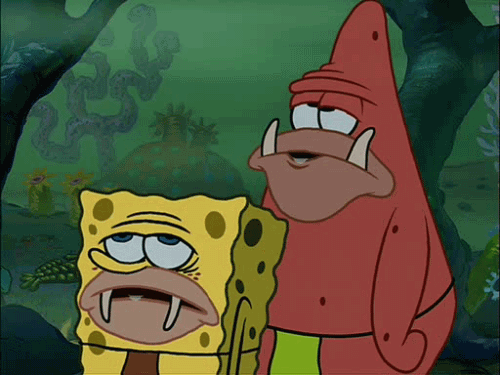 Information
Announcements:

PLEASE READ LAB MANUAL BEFORE LAB SECTIONS.

Lab10, lab11, lab12, lab13, Lecture9, lecture10 and lecture11 are uploaded.

We will have Quiz on BJT on 11/21.

Lab 11 report due on 11/29 & 12/01.

Because of problems with access to room during weekends, we will have review from 11am to 1pm on this friday(11/18) in Rm250 Light Engineering bldg. This review will be very helpful for final exam, please come to the review if you can. I will not have office hour on this Thursday(11/14). --Catherine

Please bring the file: Examples and Quiz on this page to the review if you can, it will be more helpful and efficient.

Touring to Professor Belenky's lab will be from 4pm-5pm on this Friday(11/18), if you are interested, please come to Rm 181 Light Engineering bldg at 4 pm.
Lecture Notes
All Example and Quiz Problems